Coming up on this week's ARIZONA SPOTLIGHT with host Mark McLemore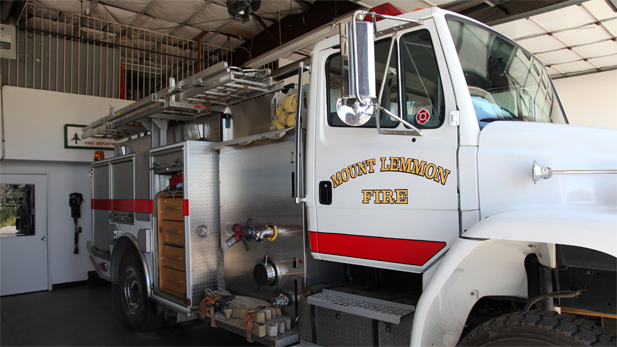 The main fire engine at Mt. Lemmon Fire waits in the wings. (PHOTO: Mark Duggan)
June can often be the worst month for wildfire in southern Arizona. But a number of different agencies are working together to keep an eye on conditions, ready to spring into action if a fire gets started. Mark Duggan talks with representatives of some of these agencies about the importance of cooperation in keeping wildfires at bay.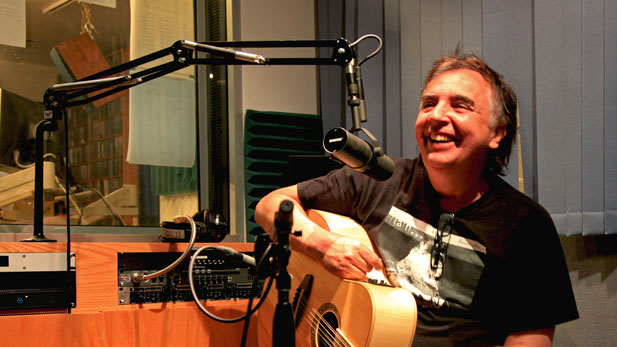 (PHOTO: AZPM)
Meet the man behind "Os Mutantes," a Brazilian psychedelic rock band that formed in 1966 and became influential in South America. The group recently re-formed after a nearly 30-year hiatus to find a whole new audience, including in Tucson.

Plus, listen to an Audio Postcard from the Arizona Wildcats final baseball home game of the season.

ARIZONA SPOTLIGHT is heard every Friday at 8:30 am and 6:00 pm, and every Saturday at 5:00 pm, on NPR 89.1 FM / 1550 AM. Stories are also available online at azpm.org.