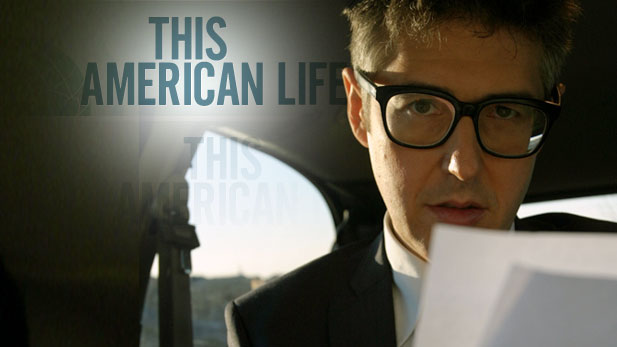 Ira Glass This American Life
The radio version of an episode we did live on stage and beamed to movie theaters all over the country. David Sedaris, Tig Notaro and Ryan Knighton perform stories. Plus the late David Rakoff, in his final performance on the show.
The other half of the two-hour performance was visual, including dancers, animation, and a short film. You can download video of the entire show.
This American Life, Saturday at Noon and Sunday at 7:00 p.m. on NPR 89.1 FM/1550 AM.