Wednesday on The Diane Rehm Show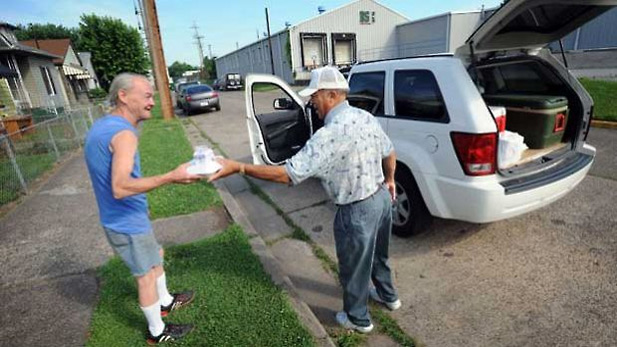 AP Photo/Jeff Gentner
The Impact of Sequestration
Diane and her guests discuss the broad reach of sequestration. They assess how across-the-board spending cuts are affecting Meals on Wheels, medical research, national parks and other programs.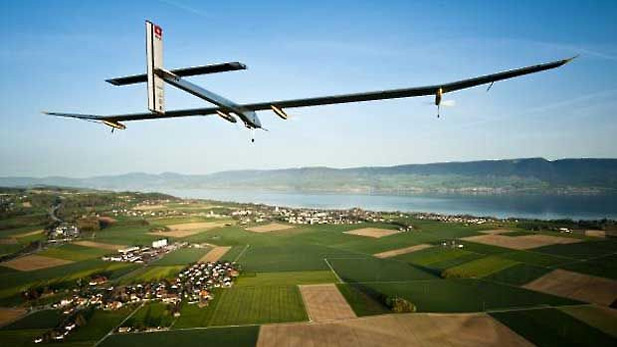 Flight over Switzerland, 2011 © Solar Impulse
The Mission To Fly A Solar-Powered Plane Around The World
Bertrand Piccard and Andre Borschberg have built the first solar powered airplane that can fly at night. The two are currently flying it across America. Their next goal is to fly around the world. Bertrand and Andre join Diane for the hour.


Weekdays 9-11 a.m. on NPR 89.1 FM/1550 AM.
Weekday mornings from 9-11 a.m. on NPR 89.1 FM/1550 AM