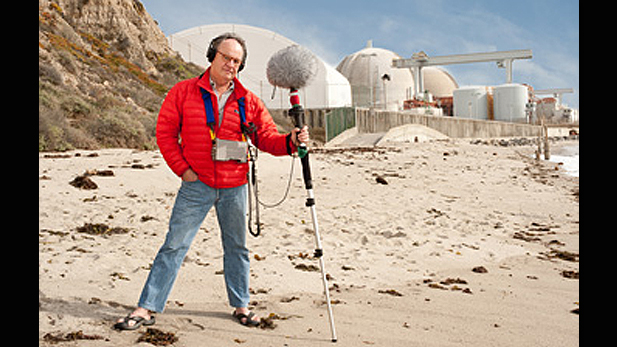 BURN's Alex Chadwick (PHOTO: APM)
This BURN special, with host Alex Chadwick, will examine the state of America's electric power grid and the science needed to modernize it.
The nation's electric grid now penetrates all aspects of our daily lives. Our aging electric power grid, the patchwork system that transmits and distributes electricity from plants to consumers, is aging and stretched to capacity. The nation's grid, built over 50 years ago, is taxed year-round but especially in the summer months with triple-digit temperatures, violent storms and outages when users are relying on their air conditioners.
Burn: An Energy Journal airs Saturday at 6 p.m. on NPR 89.1 FM/1550 AM.