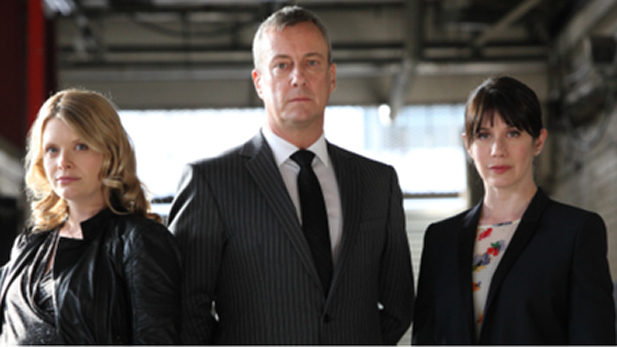 (PHOTO: bbc)
Detective Banks must learn to work with dramatic changes to his team. Annie Cabbot is on maternity leave soon to be replaced by the impossible-to-read Helen Morton. Helen might be thorough, committed and very good at her job, but she's having problems fitting in with everyone else in the office.
A new case becomes personal when Banks discovers that his brother Roy is missing and Roy's girlfriend has been shot dead.
DCI Banks: Strange Affair, Thursday at 9 p.m. on PBS 6.