Marian McPartland, host of Marian McPartland's Piano Jazz for more than 30 years passed away Tuesday night at her home in Long Island, N.Y. She was 95.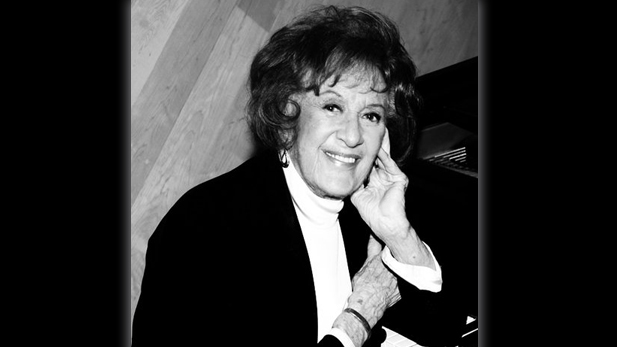 (PHOTO: RJ Capak)
McPartland brought jazz into the homes of public radio listeners through her interviews and duets with some of the greatest musicians in the world. She composed piano pieces that have entered the jazz repertoire and songs—with lyrics by such stars as Johnny Mercer, Sammy Cahn, and Peggy Lee—that are considered part of the Great American Songbook. Tonight's memorial special will bring us Marian's original compositions and musical collaborations with Sarah Vaughan, Karrin Allison, Thad Jones, Elvis Costello, and more.
Visit 30 Years Of Marian McPartland's Piano Jazz for 30 of NPR's favorite "Piano Jazz" moments.
Piano Jazz Special: Remembering Marian McPartlan, tonight at 7 p.m. on NPR 89.1