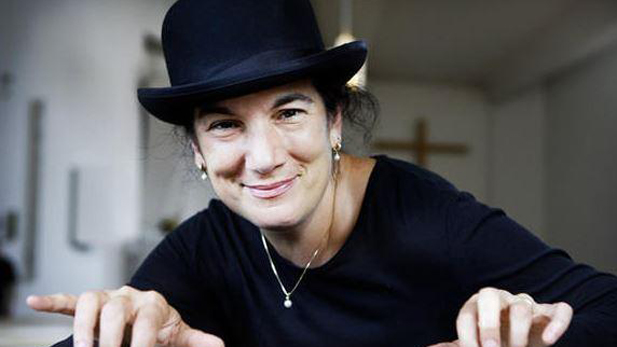 PHOTO: Mirja Hussain
Organist and silent film accompanist Dorothy Papadakos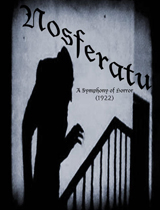 Still undead after all these years, the public's ongoing fascination with vampires and zombies has led these creatures to be prominently featured in some of today's most successful books, movies, and television series.
On Saturday, Oct. 19 at 7 p.m., The Friends of Music at St. Philip's in the Hills Episcopal Church will look back at the first – and some say still the most frightening – movie vampire. A special screening of the 1922 silent film Nosferatu will also include live music performed on the St. Philip's Church historic pipe organ.
Mark McLemore speaks with acclaimed organist, composer, and silent film accompanist Dorothy Papadakos about her approach to improvising music to compliment this classic silent horror film...
Listen: