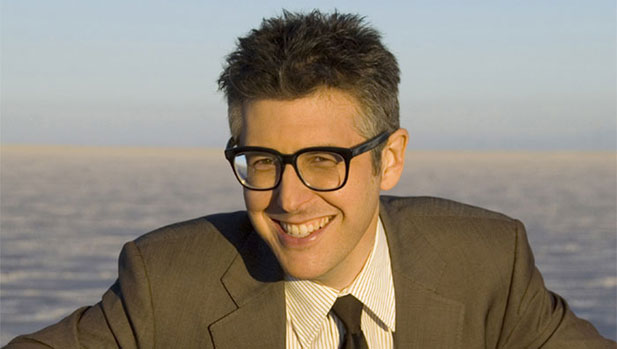 Ira Glass of This American Life
Everyone knows you can't always believe what you read, but sometimes even official documents aren't a path to the truth. This week we have stories of people whose lives are altered when seemingly boring documents like birth certificates and petitions are used against them. And a family wrestles with a medical record that has a very clear, but complicated diagnosis.
This American Life, Saturday at Noon and Sunday at 7:00 p.m. on NPR 89.1 FM/1550 AM.