Tuesday on the Diane Rehm Show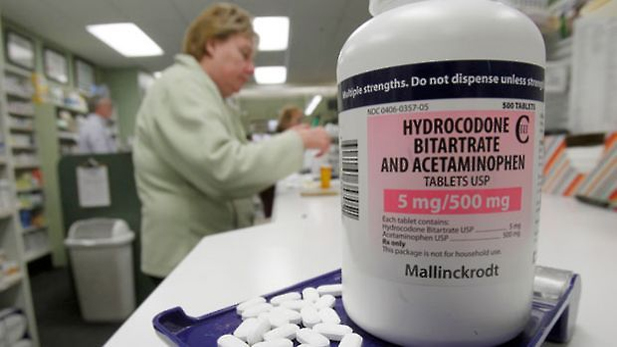 (AP Photo/Toby Talbot)
Debate Over Prescription Painkiller Regulations
The number of deaths in the U.S. from narcotic painkillers has quadrupled since 1999. But the FDA's new recommendations for tightening restrictions on narcotics is prompting concerns about pain management.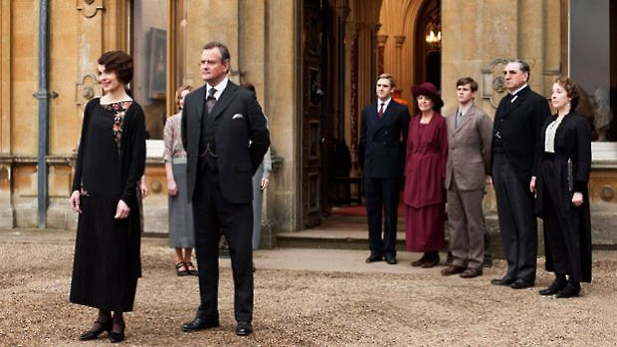 (AP Photo/PBS, Carnival Film & Television Limited 2012 for MASTERPIECE, Nick Briggs)
Rebecca Eaton: "Making Masterpiece: 25 Years Behind The Scenes At Masterpiece Theatre And Mystery! On PBS"
The executive producer of TV's "Masterpiece Theatre" series talks about her decades-long career and why she first turned down "Downton Abbey."
Weekdays 9-11 a.m. on NPR 89.1 FM/1550 AM.
Weekday mornings from 9-11 a.m. on NPR 89.1 FM/1550 AM