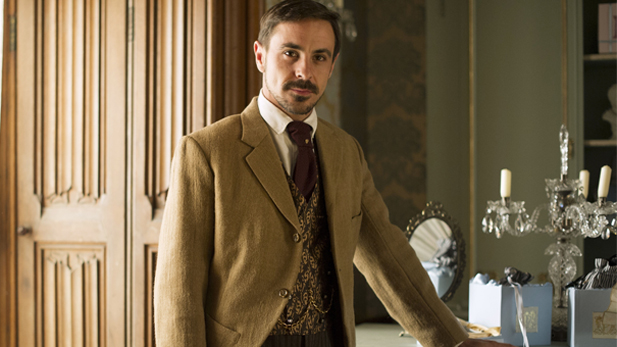 Emun Elliot as Moray (PHOTO: PBS)
Exotic lovebirds arrive at The Paradise to be sold as the latest attraction, and Denise struggles to keep her feelings for Moray to herself. Miss Audrey, seeing the telltale signs of love, advises her to keep quiet, but will Denise be able to hide her emotions?
Masterpiece Classic: The Paradise, Part Five, Sunday at 8 p.m. on PBS 6.