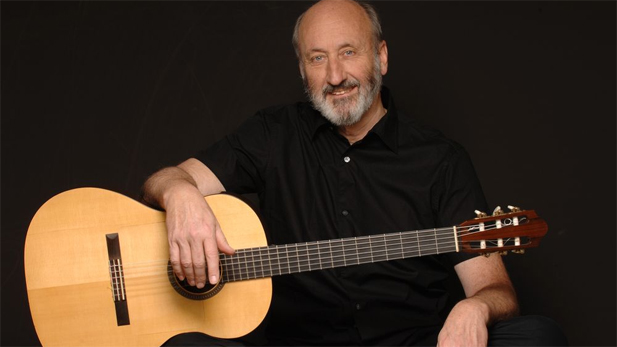 Noel Paul Stookey
Coming up on ARIZONA SPOTLIGHT with host Mark McLemore
In college towns across the west it's often a struggle to find both low income housing and student housing. Laurel Morales reports on a developer who wants to evict a trailer park in Flagstaff to build new off-campus apartments.

This weekend, the 4th annual Loft Film Fest will showcase a range of independent, foreign and classic movies, including work by both established and emerging artists. Luis Carrion tells how one filmmaker will be sharing a very personal view on how the idealism of the 1960s transformed into the cut-throat capitalism of the 1980s.

And - Noel Paul Stookey rose to fame in the 60s as the tallest member of the folk music trio Peter, Paul & Mary. His dedication to the ideals of the civil rights movement have remained prominent in his politics and his songwriting, and Noel Paul shares some memorable stories from his career in an in-depth interview with Mark McLemore.
ARIZONA SPOTLIGHT is heard every Friday at 8:30 am and 6:00 pm, and every Saturday at 5:00 pm, on NPR 89.1 FM / 1550 AM. Stories are also available online at AZPM.org.