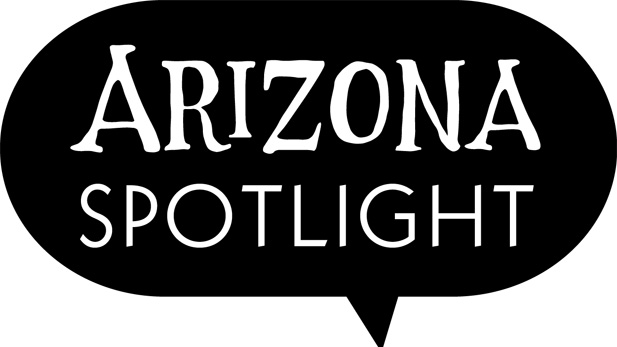 Listen to the whole show
FACEBOOK ORGAN DONATION: What is it like to live your life waiting for a kidney transplant? Kayla Samoy introduces us to a 23-year-old Tucson man who is using Facebook to find a donor.
NATIVE AMERICAN RESILIENCE: Hear how researchers are exploring the roots of suffering and resilience in Native American communities.
TEACHERS' VOICES: Joline Riddle, a kindergarten teacher at Swell Elementary School in Tucson, shares why she feels early childhood education is so important for the success of students.
JOHN SEBASTIAN: Hear a conversation with Rock and Roll hall-of-famer John Sebastian.
This week's show was produced by Arizona Public Media's Fernanda Echavarri and hosted by Luis Carrion.