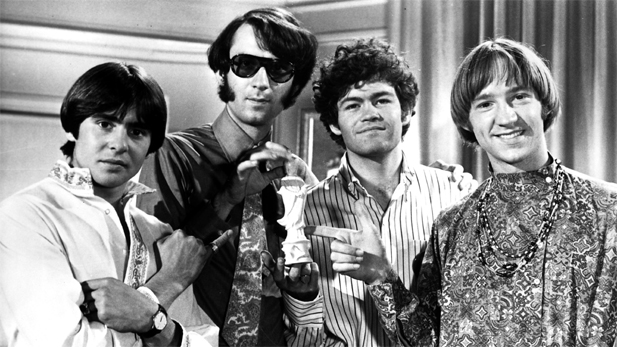 The late Davy Jones, left, is seen with fellow members of iconic pop-rock group The Monkees. Jones sings several Monkees classics, including "Daydream Believer," in THE BEST OF THE 60s. (PHOTO: PBS)
Favorite hits of the decade are performed by the New Rascals, the Fifth Dimension, Steppenwolf, Roger McGuinn, The Zombies, Blood, Sweat & Tears and many more.
The Best of the 60s (My Music Archives), Saturday at 7 p.m. on PBS 6.