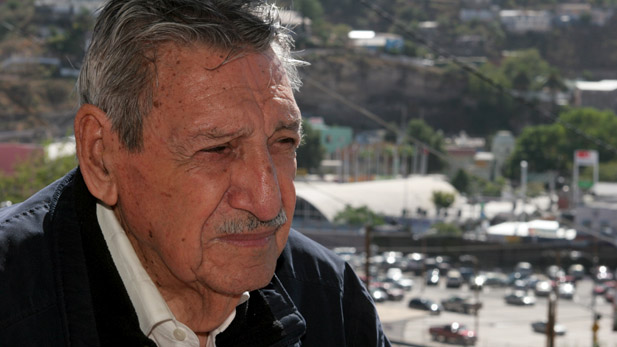 Raul H. Castro, Arizona governor from 1975 to 1977. (PHOTO: courtesy of Phil Soto)
Listen
Raul H. Castro, Arizona's first and only governor of Mexican decent, is being honored for his decades of public service.
The Consular Corps of Arizona is presenting Castro with the Global Diplomat Award Wednesday and creating a scholarship in his name.
"I feel very honored," Castro said.
The 97-year-old Nogales resident is the oldest living former governor in the United States, according to the Consular Corps of Arizona.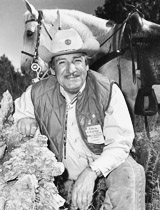 Raul H. Castro as governor of Arizona (PHOTO: courtesy of Raul H. Castro)
Castro began his public service career in 1958, after being elected to the Pima County Superior Court, and made history in 1974 when he was elected governor. He served as the U.S Ambassador to El Salvador, Bolivia and Argentina.
"Ambassador Castro is a living institution, a role model for all Americans, and a man who shattered cultural barriers," said Enrique Melendez, executive director of the Consular Corps of Arizona.
Castro's advice to public servants today is to make an effort to understand each other.
"There's a saying in Spanish 'Hablando se entiende la gente," or where there is dialogue there is understanding," he said. "We need to work on that."
Throughout his life, Castro has experienced discrimination and said Arizona "has come a long way" despite having much more to go.
"I had to go to a segregated school," he said. "With a degree and a teaching certificate I couldn't get a job at a school because the district was not allowed to hire Mexican Americans."