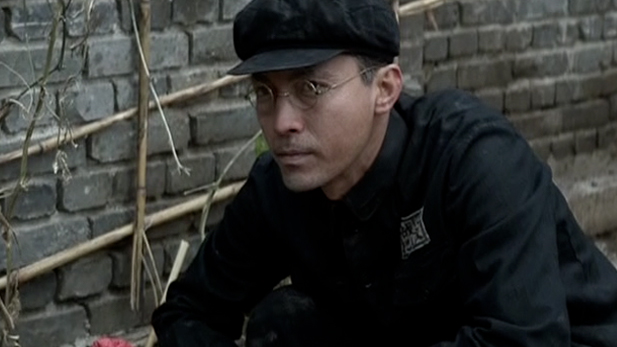 PHOTO: AZPM
The Last Emperor
is a compelling biography about Pu Yi, the last emperor of China. Pu Yi's remarkable story is told through a series of chronological flashbacks beginning with his early life and upbringing in the Forbidden City, his brother's childish challenge to his status of Emperor and his arranged marriage. In the flash-forward to his prison life, Pu Yi is interrogated and shown newsreels of Japanese war crimes in Manchuria and the defeat of Japan, and he realizes his need to assume responsibility for his complicity in Japanese atrocities.
The Last Emperor
received nine Oscars and was voted Best Picture of 1987.
Hollywood at Home presents The Last Emperor, Saturday at 9 p.m. on PBS 6.