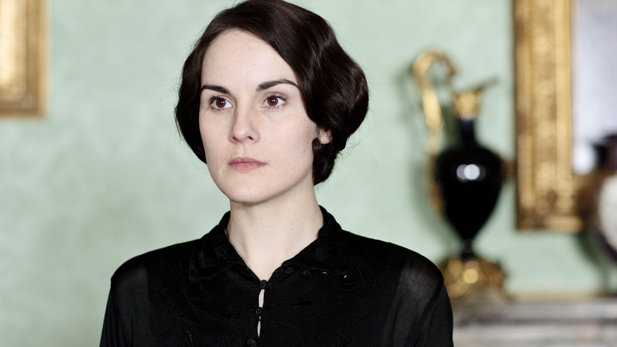 Michelle Dockery as Lady Mary (PHOTO: PBS)
Season 4 of the international hit finds aristocrats coping with last season's shocking finale. Change is in the air as three generations of the Crawley family have conflicting interests in the estate.
Six months after Matthew's death, family and servants try to cure Mary and Isobel of their deep depression. Meanwhile, O'Brien causes a final crisis.
Masterpiece Classic: Downton Abbey Season 4, Part 1, premiering Sunday, January 5 at 8 p.m. on PBS 6.