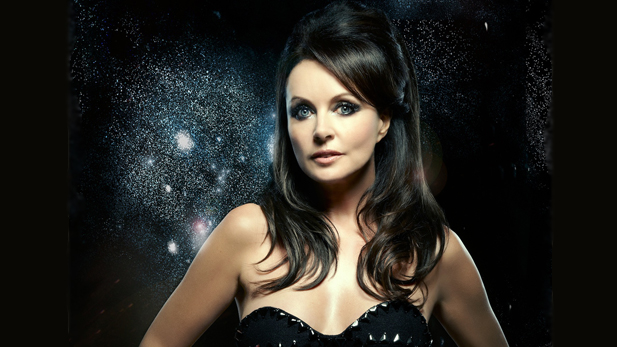 Sarah Brightman (PHOTO: PBS)
Travel to new musical worlds with Sarah Brightman as she takes viewers on a cosmic journey featuring both new songs and fan favorites inspired by the wonderment and beauty of space. With evocative lighting, elaborate costumes and powerful imagery, this concert is an out-of-this-world experience.
Sarah Brightman: Dreamchaser in Concert, Thursday at 9 p.m. on PBS 6.