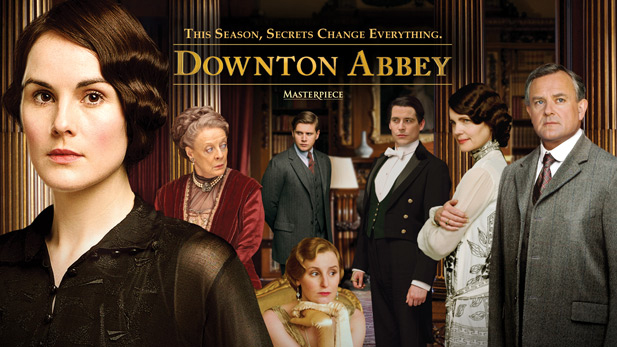 (PHOTO: AZPM)
The British drama Downton Abbey has become an entertainment sensation, attracting huge ratings and gaining fans of all ages on both sides of the Atlantic.
The woman who is most responsible for bringing Downton Abbey to the United States is Rebecca Eaton. Since 1985, Eaton he has been the executive producer of the public television showcase called Masterpiece.
In this exclusive interview, Eaton talks about some of the factors that she thinks make Downton Abbey unique, while reflecting on the changes she's seen during her 40-year career in public television...
Listen:
Downton Abbey Series 4 premieres on Sunday, January 5th at 8 p.m. on PBS Channel 6.