Thursday on The Diane Rehm Show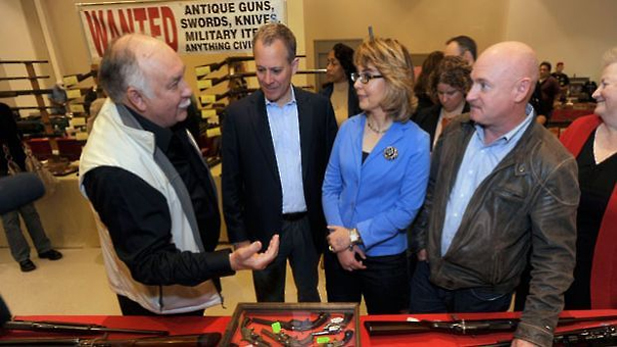 Former Congresswoman Gabrielle Giffords and her husband, Mark Kelly, right, with Saratoga Springs, N.Y., gun show organizer Dave Petronis, left, and New York Attorney General A.G. Schneiderman, second from left,Oct. 13, 2013.
Where Gun Control Efforts Stand Today
Former Rep. Gabby Giffords was injured in a mass shooting in Arizona three years ago. But gun control efforts have stalled at the federal level. Where the debate stands today.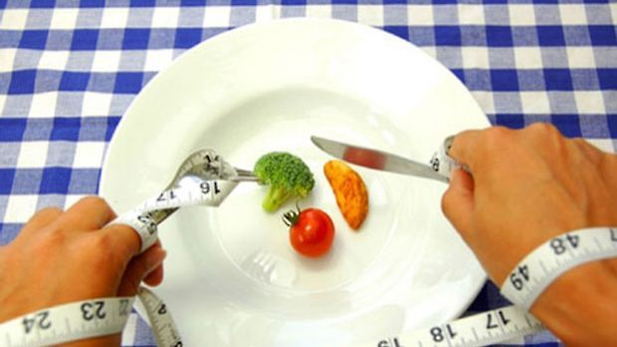 http://www.flickr.com/photos/88092208@N06/9461349945/
The Latest Research On Intermittent Fasting
It happens every year: over the holidays we put on a few extra pounds. Come January we vow to drop the weight. This year, many are turning to intermittent fasting. Fueled by the bestselling book "The Fast Diet: Lose Weight, Stay Healthy, and Live Longer with the Simple Secret of Intermittent Fasting," intermittent fasting is the weight loss trend of the moment. The idea is simple. On some days you eat as you normally would. On other days you cut your calories to a quarter of your normal intake. Advocates say this feast and famine approach mimics how humans ate for thousands of years. They argue that the benefits may extend beyond weight loss to staving off Alzheimer's disease and even preventing some types of cancer.
Weekday mornings from 9-11 a.m. on NPR 89.1 FM/1550 AM