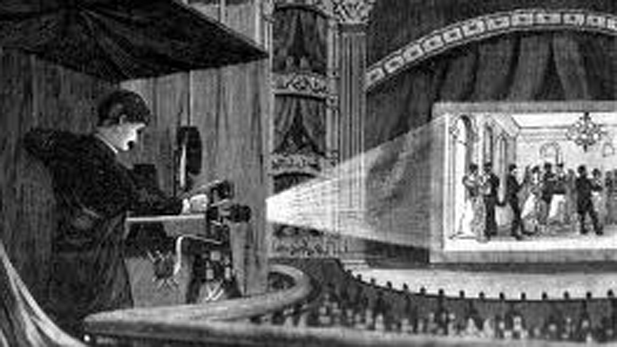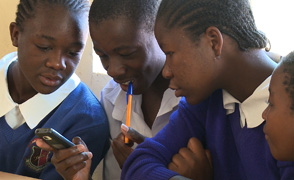 If today's mix of competing DVD formats and diverse video apps seems complex, think for a moment about the earliest days of movie making.
The 40 or so years of film that preceded the advent of sound were driven by a myriad of ideas about the new medium's potential. Many different kinds of presentations were attempted in the never-ending effort to attract an audience.
In some way, it was not too different from the most recent cinematic trends like 3-D, Hi-Def, and 48 frames per second. But how does our reaction, understanding, and enjoyment of a film change from one presentation format to the next?
Here's film writer Chris Dashiell with some reflections...
Listen:
Who is Chris Dashiell?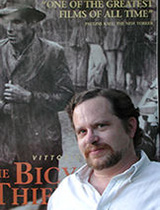 Film reviewer Chris Dashiell
Chris Dashiell has been writing about movies for seventeen years, serving as the editor of the online film lovers' guide Cinescene for ten of them. He currently reviews films for Flicks, a weekly program on Tucson's community radio station KXCI, and he confesses to shamelessly idolizing Carl Dreyer, Jean Renoir, and Luchino Visconti.