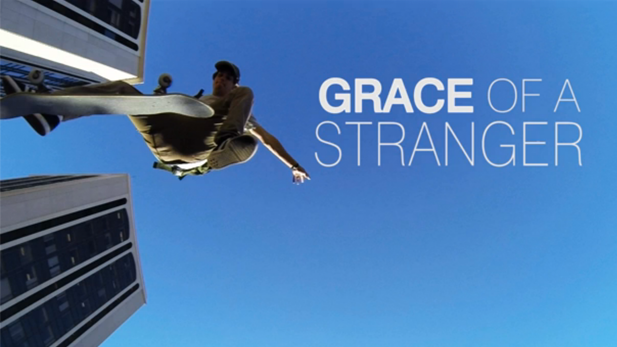 Erec Toso was previously a guest on Arizona Spotlight in 2006, talking about his book Zero at the Bone, a harrowing first-person account of what it's like to be bitten by a rattlesnake. The book revealed Toso as a writer who delves deeply into his soul in creating his prose.

Erec Toso
And now every Saturday, this busy author and U of A lecturer gathers together some pens, paper, and books, and travels to a state prison complex located on Tucson's south side. There, he holds two back-to-back workshops for groups of about 15-20 inmates. All of the participants are writers who want to learn more about writing.
The work these men produce is full of indelible moments of unflinching truth and uplifting beauty. In this conversation, Erec Toso shares insight on what it is like to be confronted with the intensity, honesty, and drive that his workshop participants invest in their writing...
Listen:
Troy Hollar
In April, 2013, Arizona Spotlight aired a reading by Erec Toso of a story by inmate Aaron Keel called Acts of Kindness. That story inspired a listener - director and producer Troy Hollar - to talk with Toso and Keel about making a film adaptation of the story. More information about the independent production Grace of a Stranger can be found here.
Here now is Erec Toso, reading Aaron Keel's original story...
Listen:
An interview about the founding of the inmate writing program was featured in February, 2013 on AZ Illustrated Arts. Host Elizabeth Burden talks with the program's founder, Richard Shelton, and instructor Erec Toso.
(VIDEO: AZPM)
About the writing workshop's literary magazine:
Richard Shelton began publishing Walking Rain Review almost 30 years ago. Walking Rain showcased inmate poetry, fiction, and non-fiction prose, along with original images drawn both in prison and outside by ex-inmates.
The Lannan Foundation recognized the work that Shelton was doing, and awarded the prison project a grant that is currently administered by the UA Poetry Center.
Walking Rain went through 15 editions before Richard Shelton retired in 2010, when Ken Lamberton and Erec Toso decided to found a new review that both looked ahead and built on Shelton's Legacy.
They gave Walking Rain a nod with the title Rain Shadow Review, the first issue of which was published in early 2012. A second issue will be published in February, 2013. Issues of both magazines are available without charge at the UA Poetry Center.