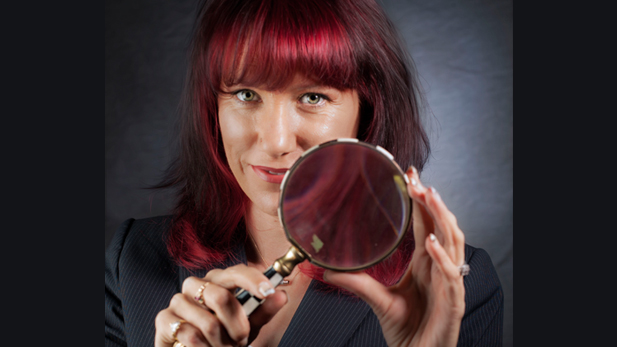 Dr. Alexis Gray
March is Arizona Archaeological Awareness Month -- how are you observing?
The Arizona State Museum is hosting a series of Thursday evening events called "Murder and Mayhem: Archaeological Mysteries & Thrillers".
On March 27th, the Museum welcomes guest speaker Alexis Gray to discuss the ramifications of "the C.S.I. Effect", or how jury's inflated expectations about the state of forensic science are altering verdicts in criminal cases.
Alexis Gray has been a forensic anthropologist for more than ten years, consulting for the San Bernardino County Sheriff's department on matters of skeletal, decomposed or traumatic accident victims.
Gray also teaches forensics and anthropology as a professor at Norco College, and serves as a consultant for the TV series Bones.
Mark McLemore starts their conversation by asking Gray if there was short answer to why she chose a career that brings her far closer to death than most of us would be comfortable with...
Listen:
The Arizona State Museum is an underwriter of Arizona Public Media.