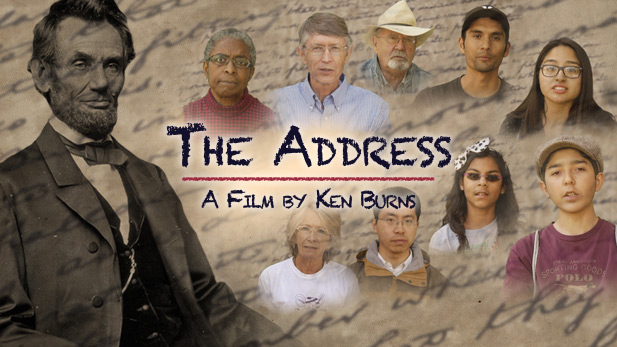 The Address
is a new film from award-winning filmmaker Ken Burns. The film tells the story of a tiny school in Putney, Vermont, the
Greenwood School
where each year the students are encouraged to memorize, practice and recite the Gettysburg Address. In its exploration of the Greenwood School, the film also unlocks the history, context and importance of President Lincoln's most powerful address.
The Greenwood School students, boys ages 11-17, all face a range of complex learning differences that make their personal, academic and social progress challenging. THE ADDRESS reveals how President Lincoln's historic words motivate and engage these students a century-and-a-half after Lincoln delivered a speech that would go on to embolden the Union cause with some of the most stirring words ever spoken.
The Address, Tuesday, April 15 at 9 p.m. on PBS 6.
Visit the website: The Address: A Film by Ken Burns
(VIDEO: AZPM)
Southern Arizonans recite The Address
Get your own printable copy of the Gettysburg Address
View at Google Docs | Download File