Tuesday on The Diane Rehm Show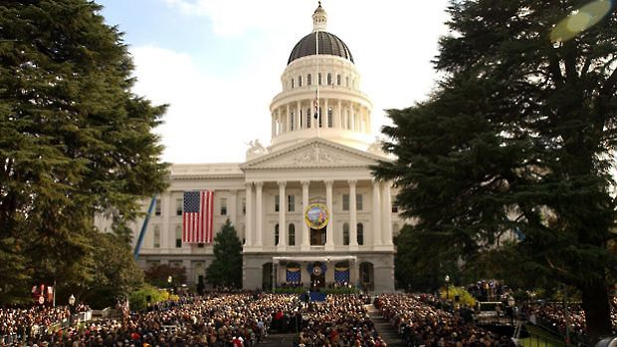 David Paul Morris/Getty Images
The Battle For Political Control Of State Governments
Republicans have legislative majorities in 26 states and are working to build on that success. We discuss the battle for control of state governments and implications for environmental, economic and social policy.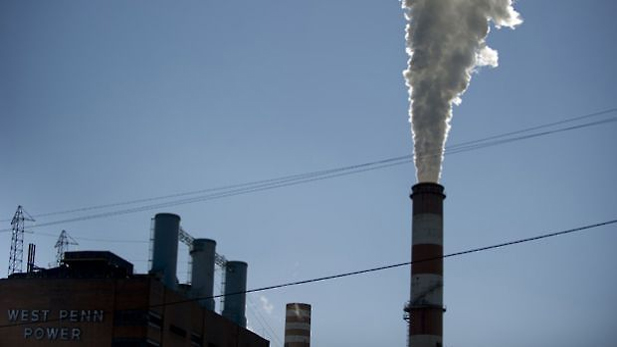 David Paul Morris/Getty Images
Environmental Outlook: The EPA Prepares Rule To Reduce Carbon Pollution
In June, the EPA is scheduled to release a proposed rule to reduce carbon dioxide emissions from the country's power plants. The regulation would be one of the most far reaching to date, targeting the biggest source of CO2 pollution. It comes at a time when scientists are warning, with greater urgency, about the dangers of climate change. The proposal is still being crafted, but the push back is already fierce from industry and from politicians in heavy coal burning states. For this month's Environmental Outlook, Diane and her guests discuss the debate over the federal government's effort to reduce carbon dioxide emissions.
Weekday mornings from 9-11 a.m. on NPR 89.1 FM/1550 AM