Some Like It Hot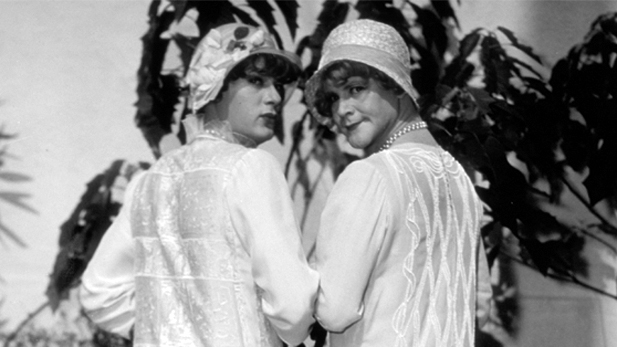 (PHOTO: MGM)
This hysterical comedy from director Billy Wilder finds Tony Curtis and Jack Lemmon masquerading as women in order to elude irate Chicago mobsters while befriending a beautiful singer (Marilyn Monroe).
The Private Life of Sherlock Holmes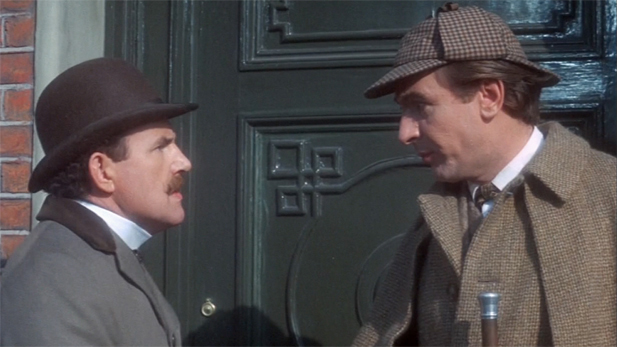 (PHOTO: MGM)
From the collaborative genius of writer/director Billy Wilder comes this highly entertaining mystery that unfolds from Dr. Watson's (Colin Blakely) diary involving the great Sherlock Holmes (Robert Stephens).
Hollywood at Home Double Feature, Saturday at 9 p.m. on PBS 6.