Thursday on The Diane Rehm Show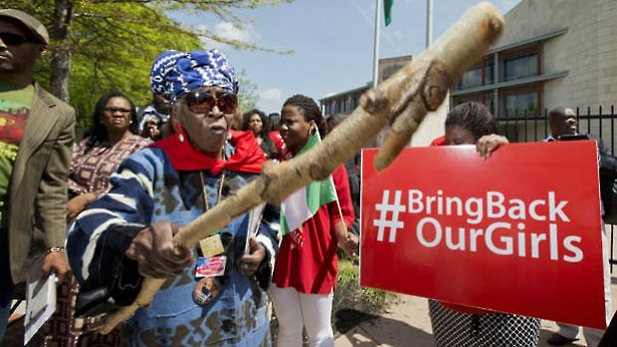 AP Photo/Manuel Balce Ceneta
Update On The Nigerian Schoolgirl Abduction
Nigeria has accepted a U.S. offer to help rescue nearly 300 school girls abducted in the last month. The terrorist organization claiming responsibility says they have been taken as slaves. Guest host Susan Page talks with a panel of experts on the girls' plight and the latest on efforts to save them.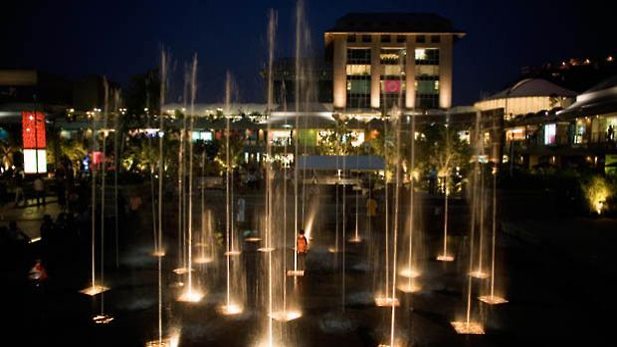 FINDLAY KEMBER/AFP/Getty Images
Rana Dasgupta: "Capital: The Eruption of Delhi"
A portrait of modern New Delhi and the dramatic social and economic changes that are transforming India's capital city. Through the stories of several characters, a British writer charts the city's emergence from a rural backwater to the center of India's new middle class.
Weekday mornings from 9-11 a.m. on NPR 89.1 FM/1550 AM