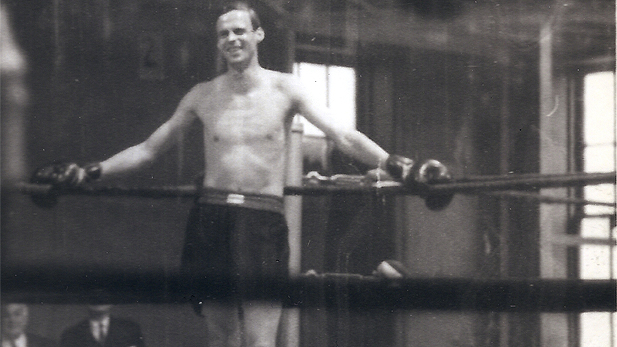 Plimpton prepares to box light-heavyweight champion Archie Moore, New York, 1959
Journey through the tall-tale life of participatory journalist George Plimpton: The Paris Review co-founder, amateur sportsman and actor. The film shares his experiences using Plimpton's own narration, interviews and previously unseen material.
AMERICAN MASTERS: Plimpton! Starring George Plimpton as Himself, Sunday at 2 p.m. on PBS 6.