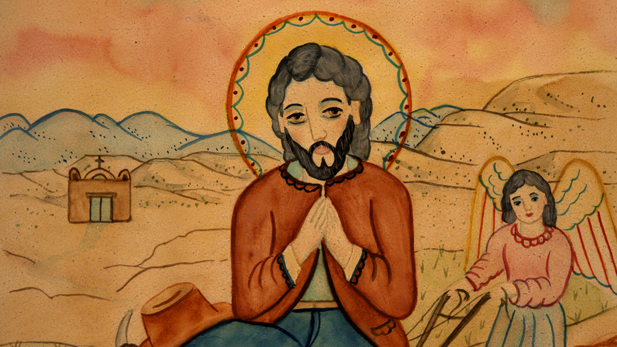 Tucson residents Diana Hadley and Raul Ramirez cannot disguise their passion for local history. Important names and dates pepper their conversation, and the locations of buildings that no longer stand hold as much significance for them as a contemporary road map.
They represent The Friends of Tucson's Birthplace, a grassroots group that has now invested more than four years in the Mission Garden, located on a historic site at the base of "A" Mountain.
The group's goal is to preserve and celebrate the 4,000 year old story of human habitation in the Tucson valley. On Saturday, May 17th, the group will throw a fiesta that revives a very old Southwest tradition...
Listen:
The San Ysidro Harvest Festival will take place on Saturday, May 17th, from 9 am to 11:30 am at the Mission Garden (located at the corner of Grande Avenue and Mission Lane) including mariachi music, tasting of Pozole de Trigo, presentation by folklorist "Big Jim" Griffith, community procession from the San Agustín Mission site to Mission Garden and wheat harvesting.
More information is available from 520-777-9270, or by e-mailing MissionGarden.Tucson@gmail.com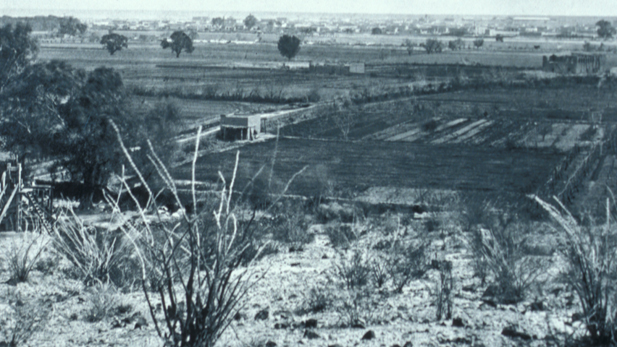 Courtesy Friends of Tucson's Birthplace