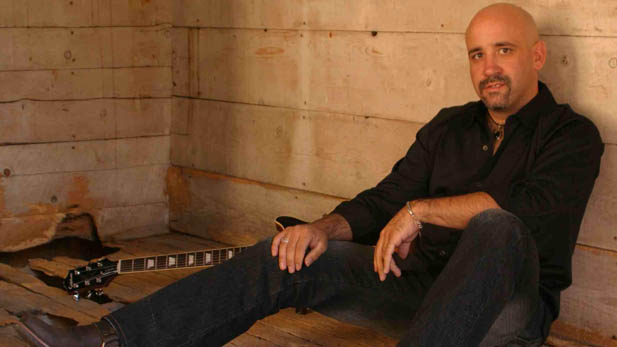 Tony Furtado
Tony Furtado is a multi-instrumentalist, singer / songwriter, and bandleader who has become a contemporary standard-bearer for the American music from many different traditions.
Furtado has embraced the indie musician spirit throughout his career, crafting his own style that defies easy categorization. However, the joy he generates from mixing influences was captured on his most recent album and DVD release, Live from Mississipi Studios.
Tony Furtado will bring what he describes as "a power trio" with him to play at Monterey Court in Tucson on Saturday, May 31st, 2014, in an evening that also features the music of Southern Arizona artist Salvador Duran.
Although most of us can recognize the sound of bluegrass when we hear it, Mark McLemore began by asking Tony Furtado to describe what he feels are the most important elements of the music...
Listen: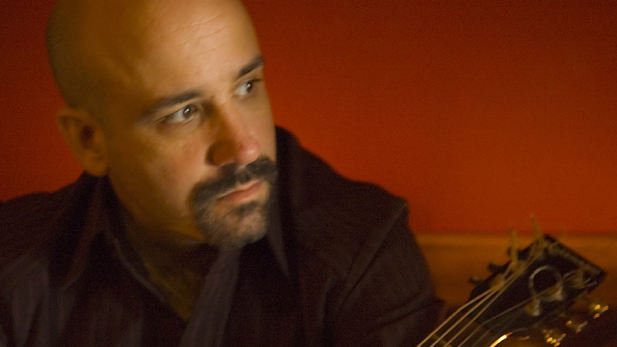 Tony Furtado