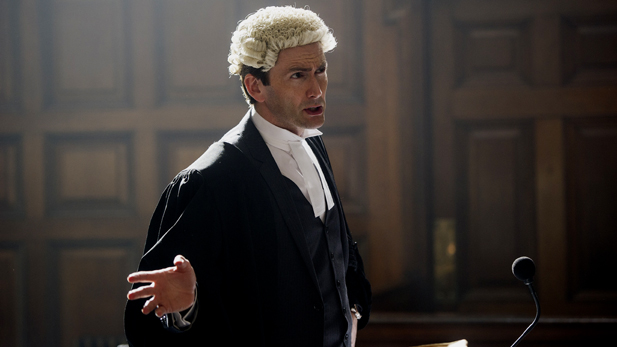 David Tennant as Will Burton
David Tennant ("Broadchurch," "Doctor Who") stars as a brilliant defense lawyer with a storybook family and a potent nickname, "The Escape Artist," for his ability to spring the obviously guilty. But then he gets a trial that changes his life forever. Written by David Wolstencroft ("Spooks"), this gripping legal thriller costars Sophie Okonedo (Hotel Rwanda) as the hero's rival, along with a courtroom full of ambitious attorneys and one very unnerving defendant.
Masterpiece Mystery! The Escape Artist, Part One, Sunday at 8 p.m. on PBS 6.