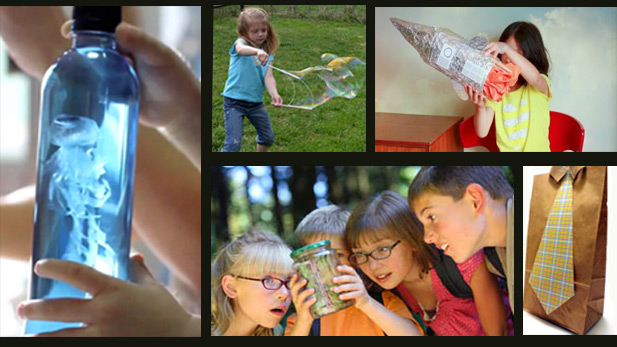 This summer Arizona Public Media is providing free PBS KIDS resources on-air, on digital platforms and in our community to help bridge the summer learning gap. PBS Kids and PBS 6 weekday morning, feature a new summer schedule, as well as a variety of digital resources and community activities to keep families learning and exploring.
On-air Programming
Double Your Fun, Double Your Learning: In line with the national PBS KIDS schedule changes, we have made significant schedule changes on PBS 6 weekday mornings, 5 a.m. – Noon, and the PBS KIDS channel to maximize the opportunity for kids to tune into the series they love and want to see more often. Several series will feature back-to-back episodes each weekday, including, double Curious George, double Daniel Tiger's Neighborhood, double Arthur, and more.
For the PBS Kids schedule visit here to learn more.
For the PBS 6 Kids weekday schedule visit here to learn more.
Digital Resources
https://education.azpm.org provides Southern Arizona parents with information on PBS Parent Resources, PBS Kids, PBS Kids LAB, PBS Kids Play, and PBS Kids Mobile.
The website also provides a link to AZ.PBS LearningMedia which provides teachers, parents, home-schoolers and caregivers, instant access to tens of thousands of classroom-ready, digital resources including videos and interactives perfect for the Interactive Whiteboard, plus audio and photos, and even in-depth lesson plans.
Additional PBS Kids resources can be found at: PBSKIDS.org/learn: PBS KIDS provides parents with daily learning tips, extended learning ideas and recommended games and activities now through August 22.
Camp PBS Parents: Parents can also be inspired to make this a summer full of learning and fun. Every week, parent bloggers will provide educational activities, crafts, experiments and other resources for parents to explore with their children at pbsparents.org/camp.
PBS KIDS Partner Resources: Throughout the summer, parents can download free summer learning materials from Carson-Dellosa at www.summerlearningactivities.com/PBS
Free Apps: PBS KIDS offers a variety of free apps for parents and kids to support summer learning, including the new PBS KIDS Super Vision App and PBS KIDS Video. Information about the apps is available at pbskids.org/apps.
Free Episodes and E-books: Parents can download a free PBS KIDS episode each week at iTunes.com/PBSRaisingReaders. Special episode collections will also be available to download. Through August 22, the award-winning app MeeGenius will also offer a free read-along audio e-book each week (along with special PBS KIDS product offers) at www.meegenius.com/PBSLearning. Special offers will also be available in the LeapFrog App Center http://www.leapfrog.com/AppCenter throughout the summer.

Community Activities
Arizona Public Media is partnering with the Children's Museum Tucson and the University of Arizona BookStore to provide children and families throughout Tucson with fun, engaging, and educational activities all summer long.
Saturday, July 12 - Daniel Tiger visits the UA BookStore this month for "Storytime." This is Daniel Tiger's debut appearance in Tucson. Bring the kids to meet Daniel Tiger, enjoy some fun crafts and listen to readings from Daniel Tiger's new books. The event is free to the public. For more information visit here.
Sunday, August 17 - STEAM (Science, Technology, Education, Arts and Math) Sundays at Children's Museum Tucson. Arizona Public Media volunteers will be at this fun event to provide interactive science, math and arts crafts from 11am - 2pm. For details visit here.