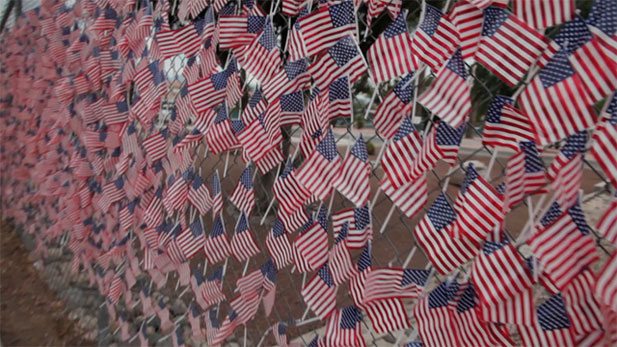 PHOTO: AZPM Staff
Listen:
Close to 800,000 Arizonans will travel this Fourth of July weekend, according to estimations by AAA of Arizona.
This is about 1 percent higher than in 2013, the agency said.
"The interesting thing about Fourth of July is, even when it falls in the middle of the week, we may see it impact a few travel plans, but in large part, it remains the dominant holiday of the summer in terms of travel," said Michelle Donati of AAA Arizona.
Nationwide, 41 million people are expected to travel this weekend. Travelers will also be paying more for gas this holiday than last year's.
Donati said the average price for gasoline in Arizona is about $3.59, about $0.10 higher than last Fourth of July.