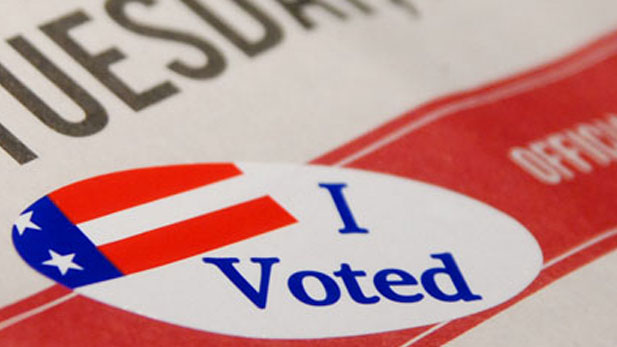 During July, the League of Women Voters of Arizona and the Pima County Public Library will provide information regarding voter registration.
People who have moved, have turned 18 years old, have changed their name or party affiliation since November of last year will have to register or update their information.
"Everyone has an opportunity to participate in the decision making," said Kenya Johnson, community relations manager for the Pima County Public Library. "Whether it's your first time visiting a library or your first time registering to vote it's a great chance to get your voice heard and get some information"
Information will be provided in English and Spanish about early voting, election dates, identifications needed to vote and information for voters registered as independents.
"We have six different locations with volunteers on site to help people get registered and provide information," Johnson said. "However, all 27 of our libraries will have will have information available."
The deadline to register to vote is July 28.
League of Women Voters volunteers will be on hand to help people register to vote at libraries around town.
For more information contact the Pima County Public Library at 791-4010.