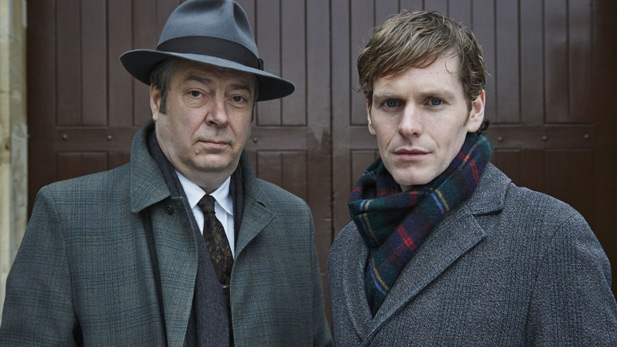 Roger Allam as DI Fred Thursday and Shaun Evans as Endeavour Morse
When an elderly man is murdered with a ceremonial dagger, Morse's investigation leads him to an isolated and dreary school for girls. Digging into the school building's disturbing history, he learns of a series of murders that took place almost 100 years before to the day. As the centenary approaches, Morse races to prevent the ghosts of the past from crashing into the present.
_Masterpiece Mystery! Endeavour, Season 2: Nocturne, Sunday at 8 p.m. on PBS 6.