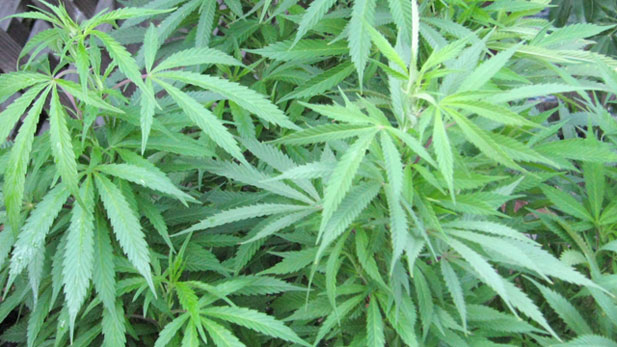 (PHOTO: AZPM Staff)
Listen:
Sue Sisley, prominent medical marijuana researcher recently fired from the University of Arizona, says she plans to pursue every option for the university to rethink her layoff.
"I already have a giant list of lawyers who offered to work on this case pro-bono...I'm striving to keep this out of the court system, out of litigation, and simply negotiate with the university privately to help them reconsider this barbaric action," she said.
Sisley said she has received inquiries from universities out of state to move her study, but that she'd like to keep her work here. If she were to decide to transfer, she said it would take her close to two years to reapply for permits, get another academic appointment, and complete other processes to be able to start from scratch.
The doctor has been at the forefront of implementing medical marijuana use to possibly treat post-traumatic stress disorder, and said her study would have finally helped cleared a lot of questions about exactly why cannabis tames PTSD symptoms in some patients.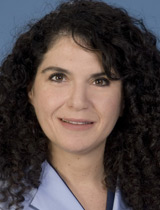 Dr. Sue Sisley (PHOTO: UA)
"I'm not supporting marijuana blindly," she said. "I want it to go through the process, our study would have been an early phase drug development trial, phase two, if the data from phase II looked promising and the side effects profile...looked fairly benign, then it's possible the FDA might have approved to go to phase three...then on the market."
Without the study, she said, there is no data to be able to counsel PTSD patients on their marijuana use.
Sisley has worked with veterans suffering from PTSD for close to 15 years, and brought her research to the UA about four years ago.
She said her biggest frustration is to have been cut this far into the process.
"The bigger tragedy of this...we were on the cusp of implementing this research once and for all, and now...they've dashed the hopes and dreams of half a million veterans in the state..." she said.
After many hurdles, including unstable funding, one of the very few missing pieces was to find a location to conduct the study. The Drug Enforcement Agency was ready to approve as soon as the university officially provided her with a space.
Sisley's last day is Sept. 26. She said she didn't receive a specific reason for her termination, but she argued her medical marijuana advocacy may had played a role.
"I was at the forefront of the most controversial research at the university," she said.
An administrative judge last month ruled to add PTSD to the list of debilitating conditions on the state's Medical Marijuana Act. State Health Department Director Will Humble has until July 9 to accept, reject or modify that ruling.
In a June interview he said Administrative Judge Thomas Shedden's decision was fueled by anecdotal evidence of marijuana's effects on PTSD. On Humble's side, he said it's more about the science.
"...there is very little evidence and basically no evidence in the scientific literature that marijuana is an effective treatment for PTSD," Humble said.
Sisley said her researcher could have provided the science to back some PTSD patients' testimonials.
Her study had been approved by the Food and Drug Administration in 2011, and by the Public Health Service in March.