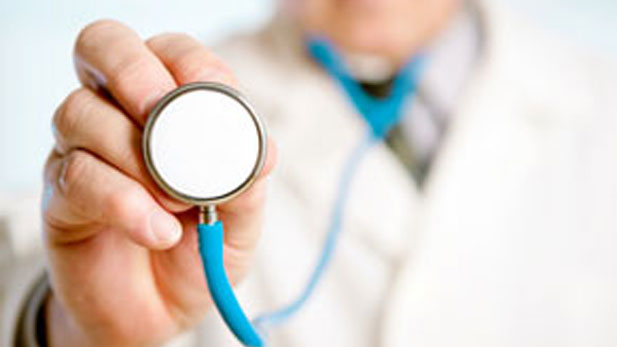 Listen:
A new study examines the rate of Arizonans without health insurance before and after the Affordable Care Act's individual mandate took effect.
The percentage of uninsured people in the state went down by nearly one-fifth, the report showed.
The financial social networking website WalletHub used its own data, as well as information from the Kaiser Family Foundation, finding the state's uninsured rate dropped from just more than 20 percent to about 16.4 percent.
"We've definitely seen a sizable number of Arizonans gain access to health insurance coverage both through the restoration restoration and expansion of Medicaid in our state, as well as the creation of the health insurance marketplace," said Kim Van Pelt with St. Luke's Health Initiatives, one of the Arizona groups working to enroll people in insurance as part of the healthcare expansion.
Van Pelt said about 266,000 Arizonans signed up for health insurance during the Obamacare open enrollment period that ran from October 2013 until April.