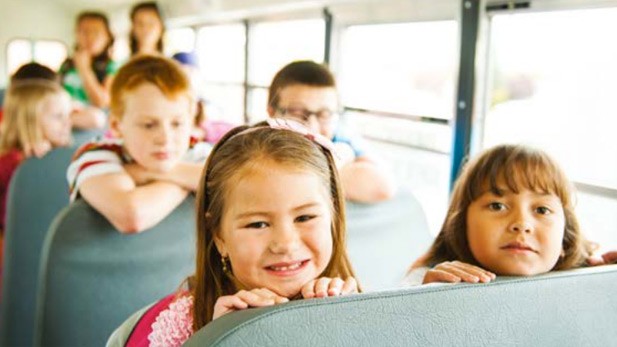 PHOTO: Children's Action Alliance
Listen:
More Arizona children are living in poverty, putting the state near the bottom for child well-being, according to the newly released Kids Count survey.
The annual report, authored by the Annie E. Casey Foundation, gathers data on the health and welfare of children up to 17 years old. This year, the survey found that 24 percent of kids in Arizona live below poverty line. That's a 5 percent increase from 1999.
Dana Wolfe Naimark, president of Children's Action Alliance, said state budget cuts to food assistance and other aid for low-income families have taken a toll on children in Arizona.
"Having low income can affect every aspect of a child's life," she said. "It can affect their family stability, their neighborhood safety, their opportunities at school. We need to pay more attention to the challenge those kids and families are facing."
The Children's Action Alliance is one of the organizations involved in the Kids Count report.
One of the report's bright spots is a large decrease in the number of youth arrested for violent crimes. It found a 25 percent drop in arrests statewide.
New Mexico and Nevada also ranked in the bottom five of the national report.