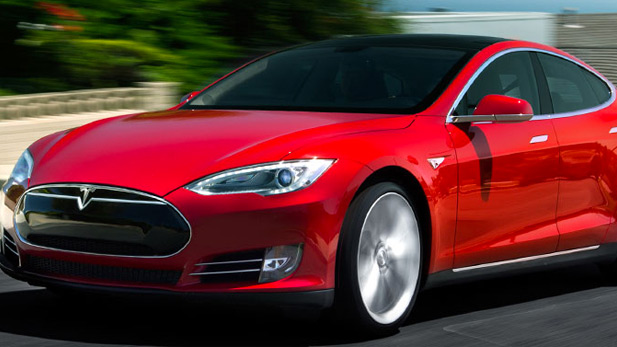 PHOTO: Tesla website
Listen:
Tesla motorcars will have a new facility in Nevada, but Tucson is not out of the running yet.
On a conference call with investors, Tesla CEO Elon Musk announced the company had broken ground near Reno, NV on a potential site for the factory where batteries for the electric cars will be made.
"We're going to be doing similar in one or two other states...something I previously said I would do, because I think it makes sense to have multiple things going in parallel," Musk said. "Before we actually go to the next stage of pouring a lot of concrete, though, we want to make sure we have things sorted out at the state level..."
Tucson is hoping to land that facility and Musk said Arizona and other states aren't out of the running yet.
Competition is intense for the plant, which Tesla said could employ 6,500 people by 2020. Tucson issued a building permit to Tesla in hopes of luring it to Southern Arizona.
Tesla wants the factory to supply batteries for its Model 3 electric car, which is set to go on sale in 2017.