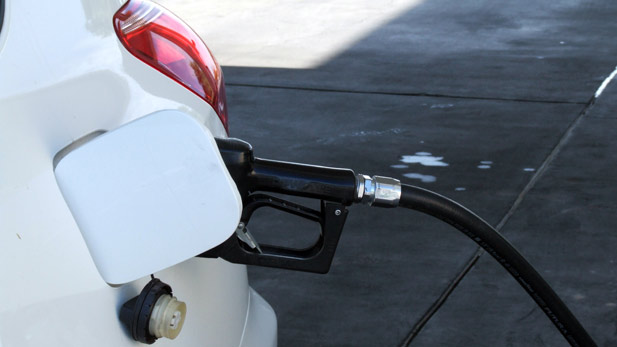 PHOTO: Rebecca Brukman
The average price for gasoline in Arizona dropped 2 cents this week, according to a report by AAA of Arizona.
Statewide the average price for unleaded regular gas is $3.51, which is slightly higher than the national average.
Tucson has the lowest average price at $3.35 per gallon, while Flagstaff the highest at $3.77.
The country's average is $3.47, down by more than 4 cents from last week.
South Carolina has the lowest price in the continental U.S. at $3.20 a gallon, and California the highest at $3.93.
The Associated Press contributed to this report.