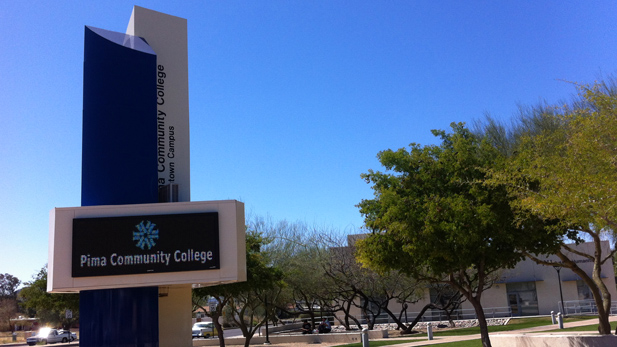 PHOTO: Fernanda Echavarri, AZPM
Pima Community College Downtown Campus.
Listen:
Long-term Pima Community College board member Brenda Even will not run for re-election this November.
Even has served on the board since 2001 and is the only board member whose term expires this year. After much speculation over whether she would seek re-election, Even didn't register her candidacy with the Pima County Elections Department when a deadline passed earlier this week.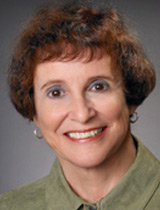 PHOTO: Pima Community College website
Brenda Even
The two candidates vying for the vacant seat are Michael Duran, an executive at Tucson Medical Center, and Mark Hanna, a retired counselor at Catalina High School.
Duran said he thinks Even made the right decision by not seeking re-election.
"This clears the field and allows a new set of eyes to look at the college from a different perspective," he said. "I think it was the right thing for her to do, the right thing for the community."
Pima's accrediting agency, the Higher Learning Commission, placed the college on probation in 2013, citing problems with administration, human resources, and governing board oversight. A decision on its accreditation is expected next February.
Hanna said he thinks Pima's problems arose because the governing board wasn't in tune with what was happening on the grounds at the college.
"That's really sad because Pima is such a great asset to our community," he said.
Even will serve on the board until her successor takes office next year.
She wasn't available for comment.