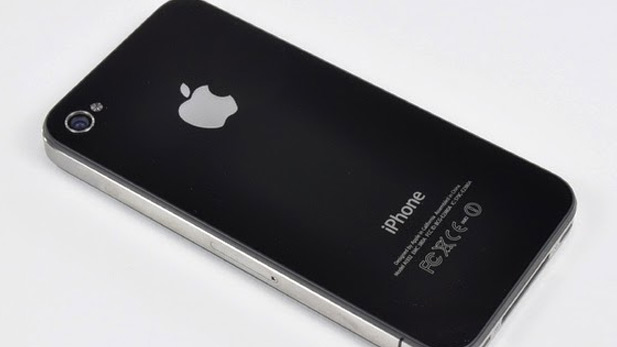 A factory that will manufacture parts for Apple is close to opening in Arizona.
GT Advanced Technologies CEO Tom Gutierrez told investors last week that the 1.3-million-square-foot plant in Mesa is nearly finished.
The company will produce scratch-resistant sapphire glass for the next generation of Apple devices.That glass is used to cover lenses on its iPhone 5 cameras and fingerprint reading devices.
Gutierrez said the plant will be at a full production capacity in early 2015.
Around 700 employees will work at the facility.
The Associated Press contributed to this report.