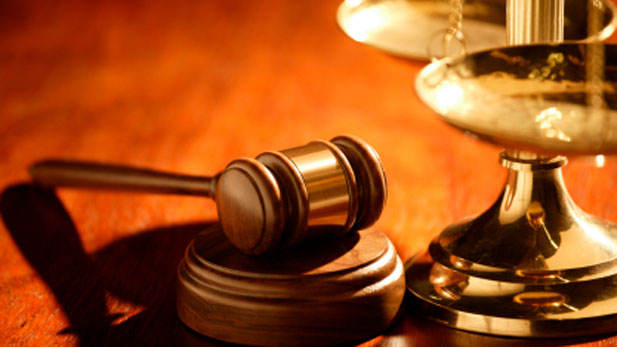 The Arizona Judicial Performance Review Commission has found that two judges in Pima and Maricopa counties do not meet judicial standards.
Pima County Juvenile Court Judge Catherine Woods and Benjamin Norris, a family court judge in Maricopa County, did not meet standards based on criteria including communication, temperament, legal ability, among others.
Woods said she will use the findings as guidance to improve her performance. Norris has not responded to requests for comment.
This is the first time since 2008 that a judge has not met standards, according to Vanessa Haney, a spokeswoman for the Arizona Judicial Performance Review Commission.
The commission surveys attorneys, witnesses and jurors and also holds public hearings to make assessments.
The Associated Press contributed to this report.