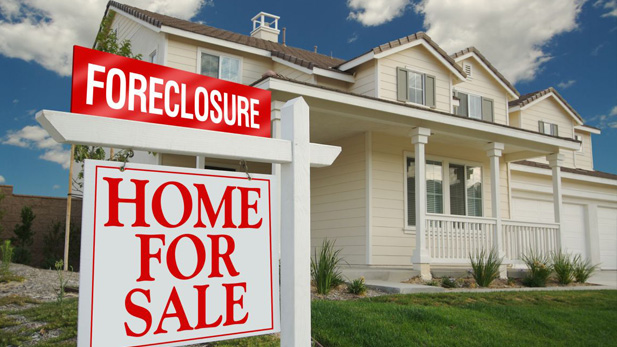 Listen:
Foreclosure filings in Tucson more than doubled from June to July, according to real estate data company RealtyTrac.
There were 368 filings last month, compared to 180 in June. But, even with that jump, those numbers are still well within normal for the Tucson area.
"Before the housing bubble burst back in 2006, we were seeing, actually right about that, 352 properties with foreclosure filings a month," said RealtyTrac's Daren Blomquist.
Blomquist added single month jumps are not a huge concern.
"When you take that in context, at least at this point ,it's not too alarming," he said. "If we saw that type of increase for three to four months in a row, that would definitely become more of a red flag."
While foreclosure filings did make a sudden jump last month, the numbers are still below where they were last year. In July 2013, 514 properties saw foreclosure filings.