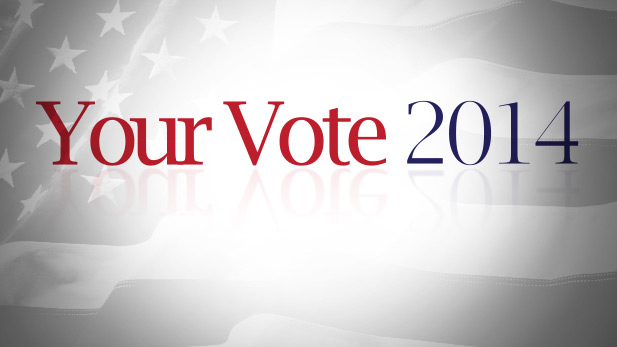 Four of the six Republican candidates for governor are gathering in Flagstaff for a forum focused on northern Arizona issues.
Ken Bennett, Christine Jones, Frank Riggs and Scott Smith are scheduled to attend the forum Monday evening at Northern Arizona University.
Doug Ducey and Andrew Thomas say they had prior commitments.
Democratic candidate Fred DuVal, Libertarian Barry Hess and John Mealer of Americans Elect also will be at the forum.
Organizers say the questions will focus on public lands, the environment, education, the economy, development and natural resources.
Forum comes one week before the primary election Aug. 26. Whoever wins in the Republican race will face off DuVal, Hess and Mealer in the November general election.
The Associated Press contributed to this report.