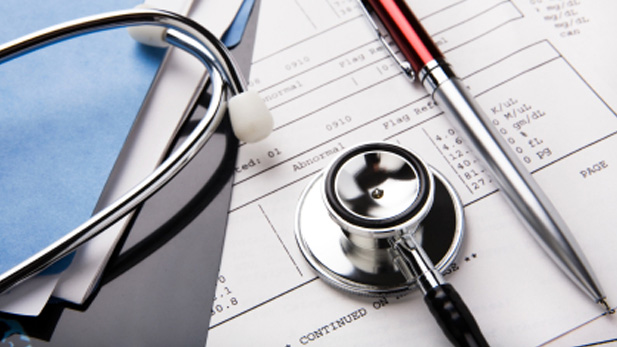 The parent company of St. Mary's Hospital and St. Joseph's Hospital has agreed to pay $35 million to settle allegations of alleged false claims submitted by the hospitals to Medicare and other federal health care programs.
Prosecutors argue the pair billed Medicare, the Federal Employees Health Benefit Program and the Arizona Health Care Cost Containment System for inpatient rehabilitation facility services that weren't properly reimbursed.
Prosecutors say the patients weren't appropriate for inpatient rehabilitation facility services. They say the settlement paid by Carondelet Health Network resolves false claim allegations from the hospitals between April 7, 2004 to Dec. 31, 2011.
They say it also resolves a whistleblower's lawsuit that was filed in November 2011.
The Associated Press contributed to this report.