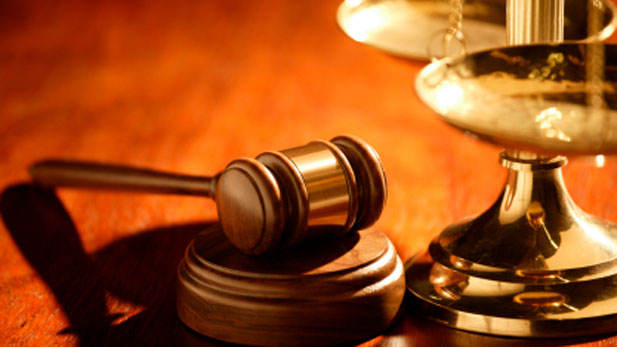 A federal judge has order the Department of Justice to turn over a list of documents related to Operation Fast and Furious.
In a court proceeding Wednesday, U.S. District Judge Amy Berman Jackson set an Oct. 1 deadline for the House Oversight and Government Reform Committee to obtain the log.
The department argued the documents should remain confidential and that President Barack Obama has invoked executive privilege in an effort to protect them from public disclosure.
The House panel said the documents might explain why the department took nearly a year to admit that federal agents had engaged in a controversial law enforcement tactic known as gun-walking.
News of the operation led to congressional investigations, as well as a contempt of Congress citation against Attorney General Eric Holder. Holder has refused to release any Justice Department documents related to Fast and Furious.
The operation resulted in the 2010 killing of Border Patrol Agent Brian Terry. Terry and other agents were patrolling north of Nogales when a shootout took place between officers and a group of Mexican bandits.
Seven suspects have been charged in that murder.
The Associated Press contributed to this report.