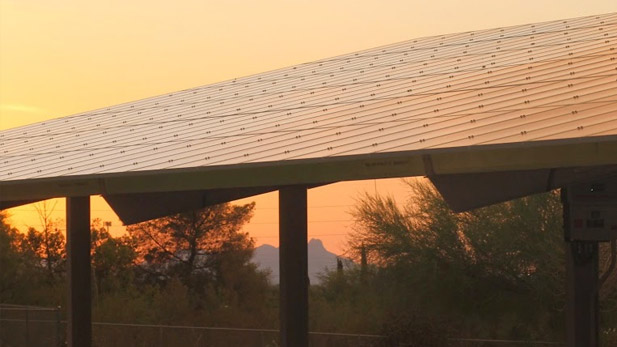 PHOTO: AZPM Staff
Tom Forese and Doug Little won the Republican primary in a four-way race for two open seats in the Arizona Corporation Commission.
The pair led with about 29 percent of votes each.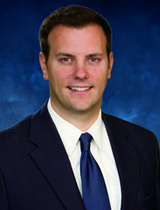 Tom Forese.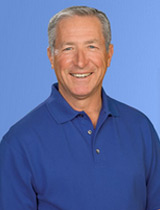 Doug Little.
Opponent Vernon Parker, former mayor of Paradise Valley, got nearly 19 percent of votes, and Lucy Mason, who has served four terms in the state House, had about 23 percent.
Forese has been a member of the state House, currently serving his second term as the representative of Legislative District 17, which includes Chandler and Gilbert. His teammate Little is a political newcomer, who's spent his career in the computer software industry.
During the race, Parker and others said they thought Arizona Public Service, the state's largest utility, had gotten involved in the race and was backing the Little-Forese team.
An official statement from APS on the subject said, "Although we typically do not comment on individual contributions, we routinely support public officials, candidates and causes that are pro-business and supportive of a sustainable energy future for Arizona, regardless of party affiliation."
Solar energy in Arizona was at the center of debate between the two teams, with Forese and Little supporting a tax on rooftop solar, and Parker and Mason opposing it.
The Corporation Commission is a five-member elected body that regulates utilities and businesses in the state. It ensures that companies with monopolies, especially utilities, do not abuse their power over customers. Issues, such as rate changes, company ownership and safety issues go before the commission.
Forse and Little are going against Democrats Jim Holway and Sandra Kennedy in the November general election.