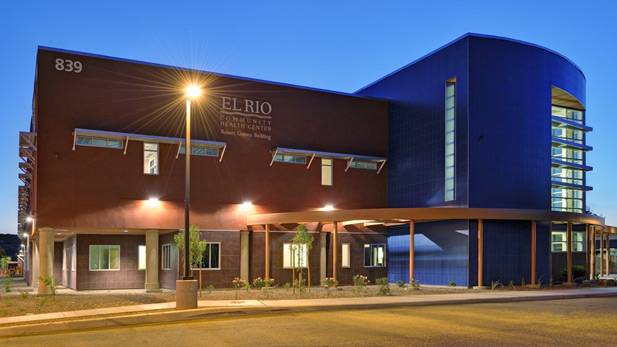 PHOTO: El Rio Community Health Center
Remodeled El Rio Community Health Center on West Congress Street.
The U.S. Department of Health and Human Services is awarding $250,000 to El Rio Community Health Center.
The funding will go towards construction and renovation work at El Rio's Northwest Health Center on Prince Road.
The facility is being remodeled to support a more patient-centered care model. That includes adding exam rooms and modifying existing space to make a team meeting room.
The award is part of more than $35 million in Affordable Care Act funds the Obama administration is handing out to health centers around the country.