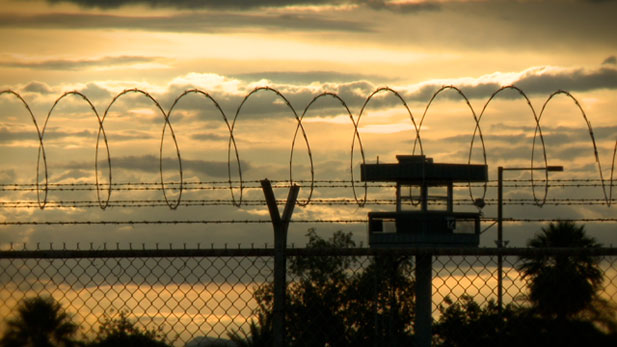 AZPM Staff
Updates on this story will be posted throughout the day.
A settlement agreement was filed Tuesday between Arizona prison officials and representatives of more than 33,000 state prison inmates over the quality of health care.
Officials with the American Cilvil Liberties Union of Arizona said in a press release that the federal court case will lead to improved health care, including mental health treatment for prisoners in solitary confinement.
"The Arizona Department of Corrections worked with us on a settlement that shows a commitment to protecting prisoners' physical and mental health," said David Fathi, director of the ACLU's National Prison Project, in a statement. "We hope other states will now find ways to provide adequate medical, mental health, and dental care to their prisoners."
The case originated in 2012 and was expanded to cover all inmates at 10 state prisons.
Under the settlement, the state Department of Corrections must ask the Legislature for funding to increase service staffing in the prisons.
Read settlement

View at Google Docs
|

Download File