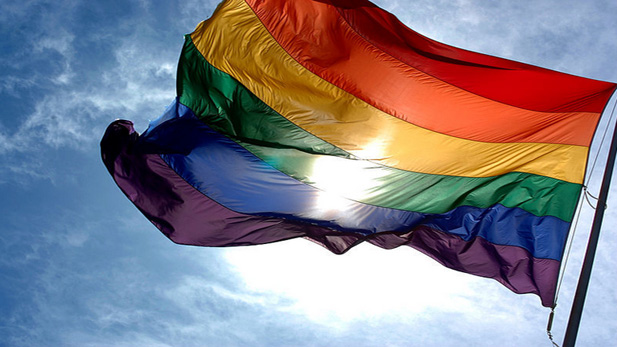 Attorneys representing Arizona in the gay marriage challenge agree the ban is unconstitutional. They cited an appeals court ruling saying bans in two other states violated equal-protection rights of same-sex couples.
But lawyers for Attorney General Tom Horne have asked a federal judge to delay striking down the ban in Arizona because last week's order from the 9th Circuit Court of Appeals isn't final.
U.S. District Judge John Sedwick set a Thursday deadline for any future filings in the case, after the federal appeals court that oversees Arizona ruled bans in Nevada and Idaho were unconstitutional.
Sedwick is currently hearing two lawsuits challenging Arizona's gay marriage ban.
He has said it appears the ruling by the 9th Circuit means Arizona's ban also is unconstitutional.
Gay marriage supporters filed a brief Wednesday to bolster their argument that Sedwick should immediately strike down Arizona's ban on gay marriage.
Last week, the U.S. Supreme Court refused to overturn decisions by federal courts declaring bans in Wisconsin, Indiana, Oklahoma, Utah and Virginia were a violation of constitutional rights.
The Associated Press contributed to this report.